Pet Tracker

Our product is a cutting-edge pet tracker, featuring the function of location tracking, health monitoring, movement recording and information center internet of things interaction, FB sharing, etc. Our product monitors your pet's health condition. When your pet goes out, it tracks your pet's exact location. It records your pet's walking distance and calorie consumed to assess whether its exercise reaches the healthy standard. Pet tracker monitors your pet's health condition and notifies you if there is any abnormal condition which may occur. It also allows you share your pet's activity, trip and profile to major social platforms, so other pet lovers can share the fun of raising pet.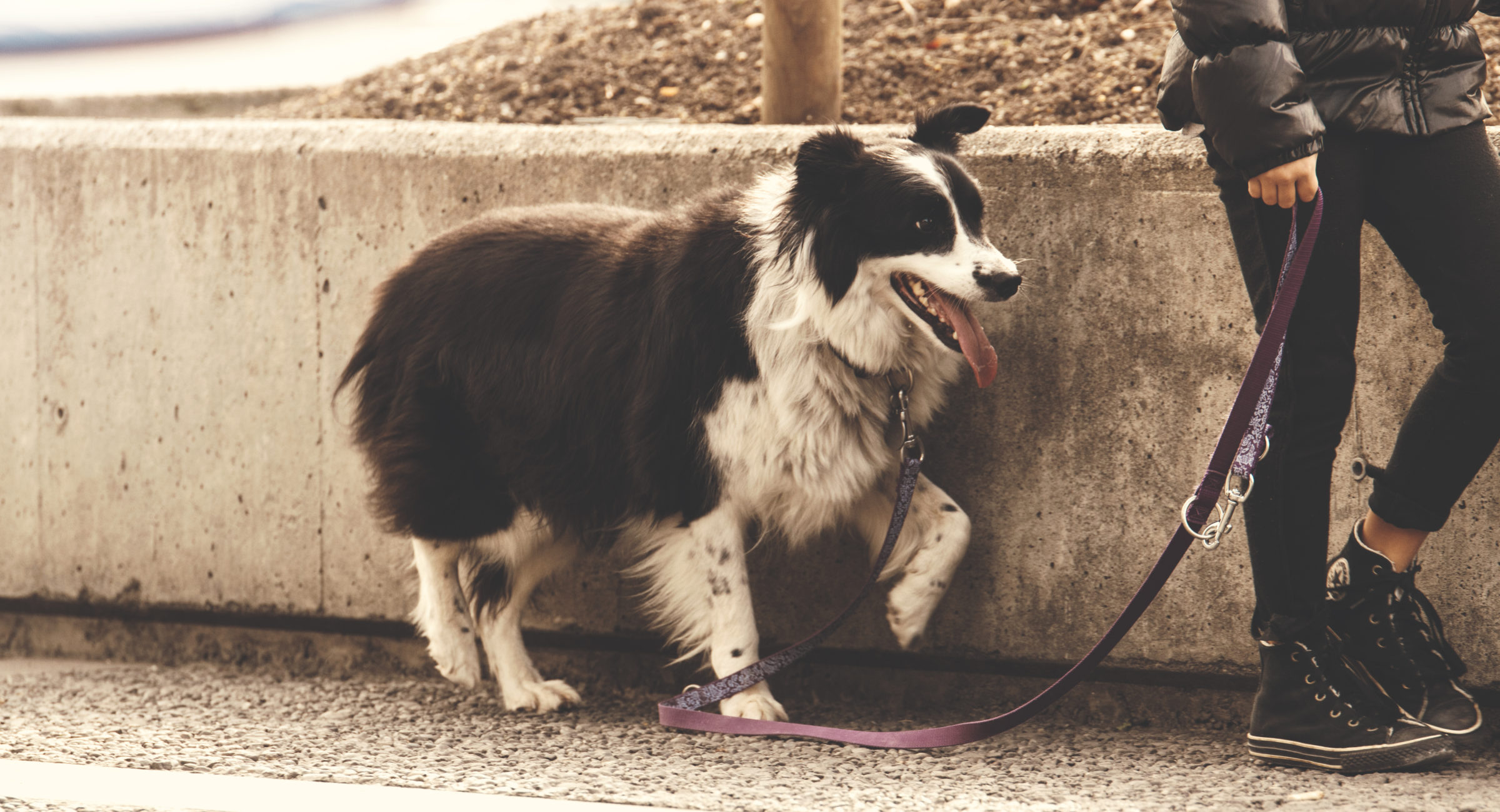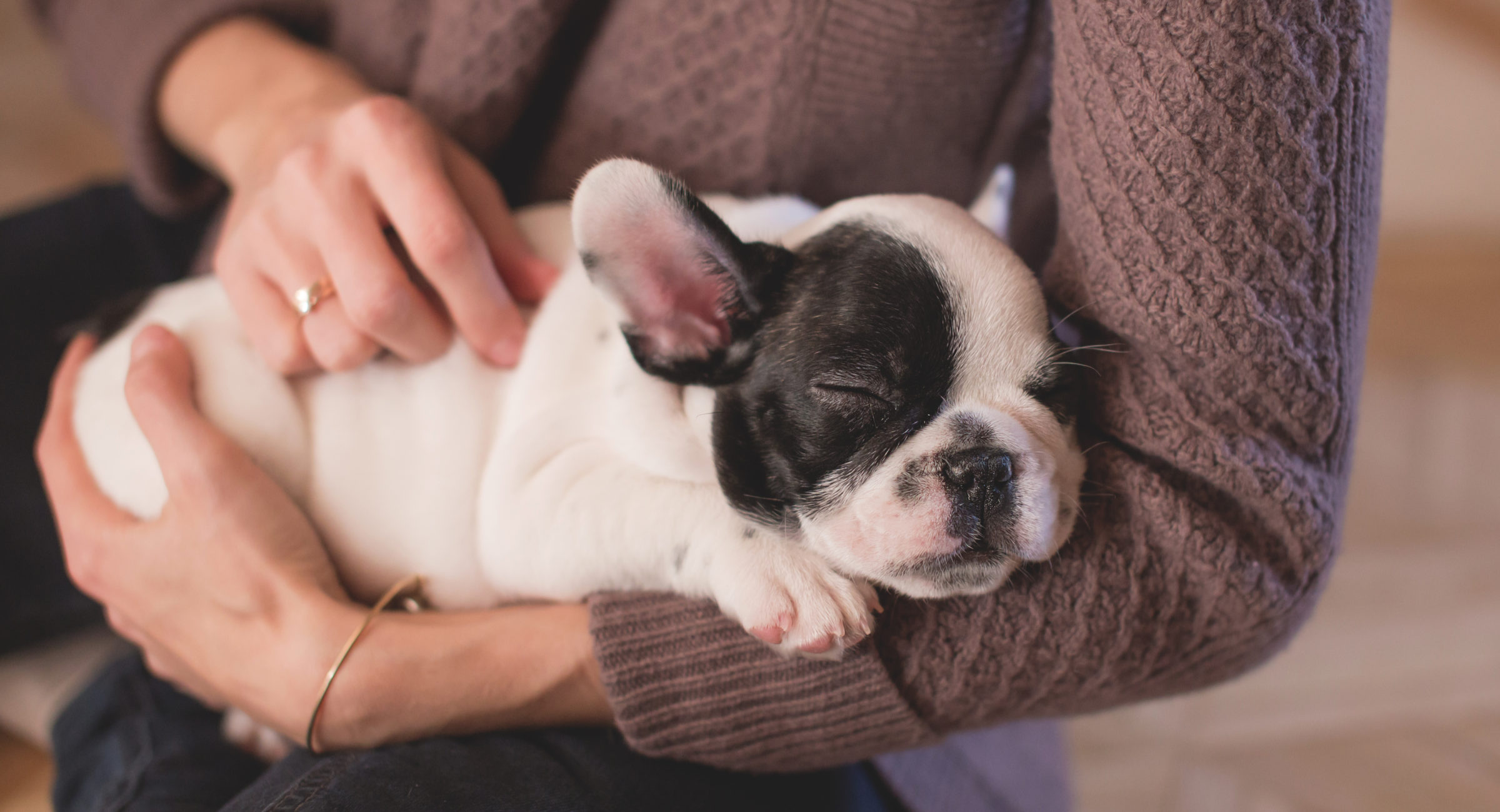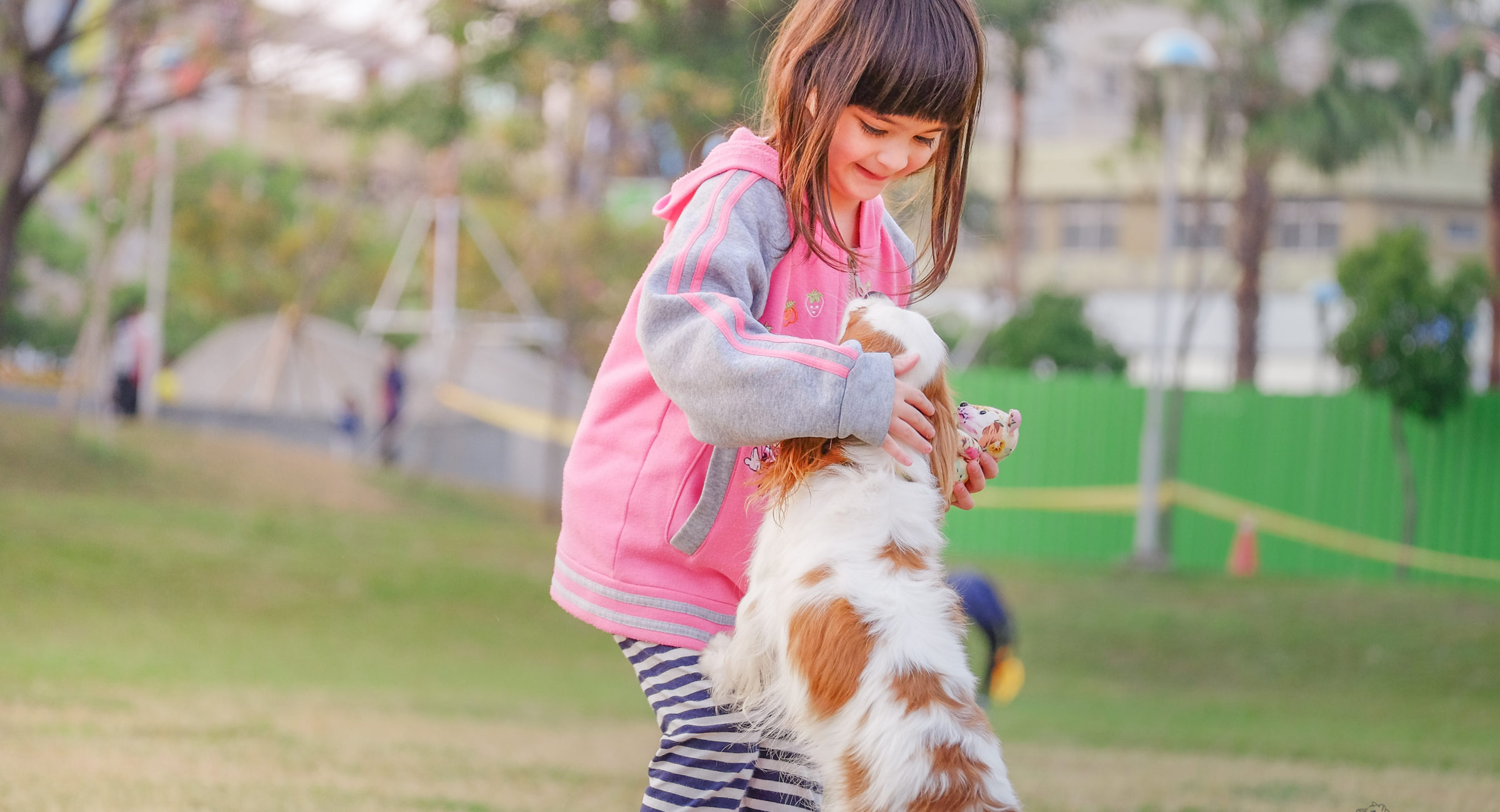 Diet Monitoring

When your pet's is home alone, what if she gets thirsty and hungry? To solve this problem, we developed automatic feeder which can be controlled remotely with cellphone, allowing you to feed your pet anytime and anywhere. You will never have to worry about your pet getting hungry or thirsty. This product will be launched shortly! Let's expect it together!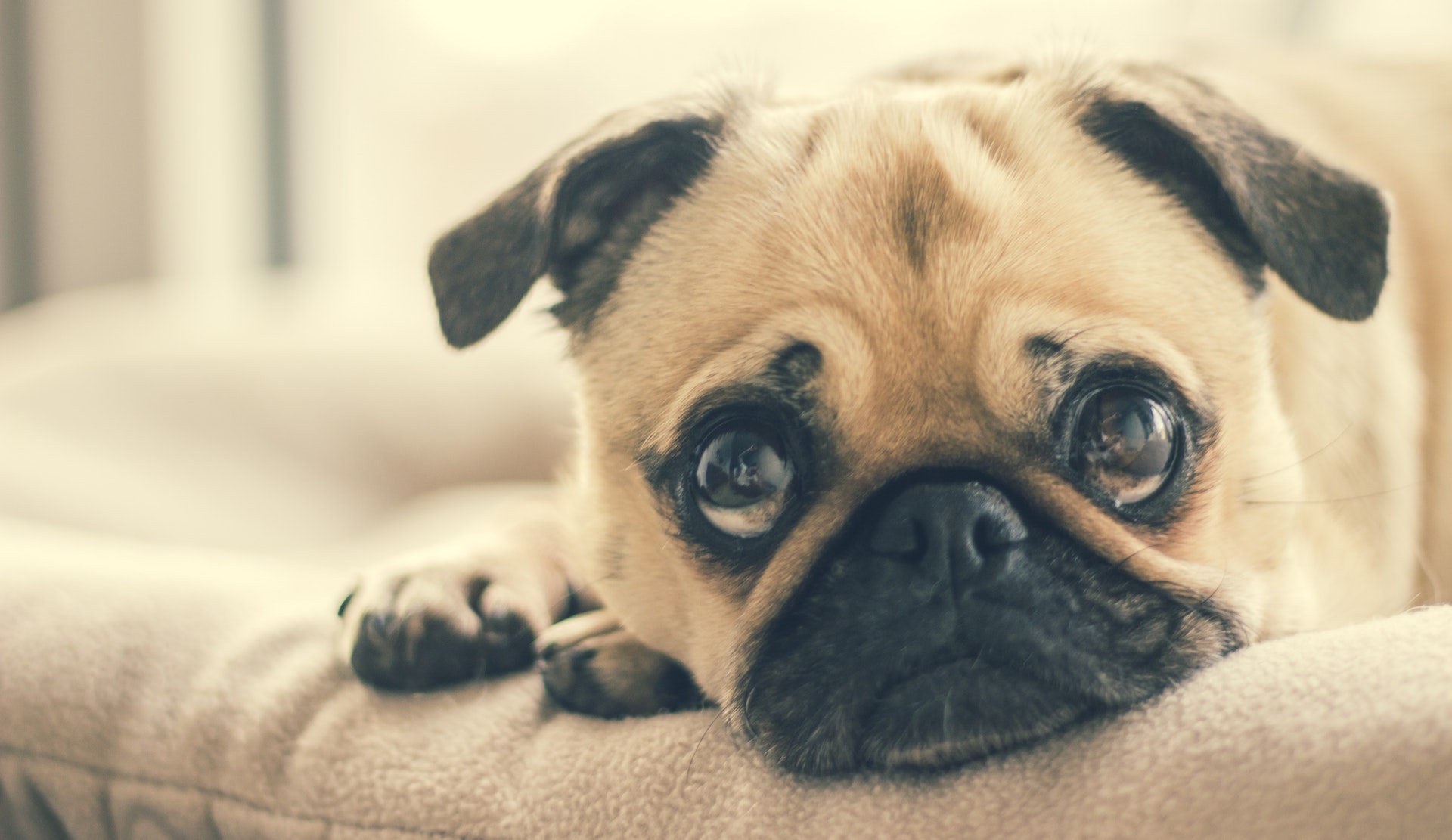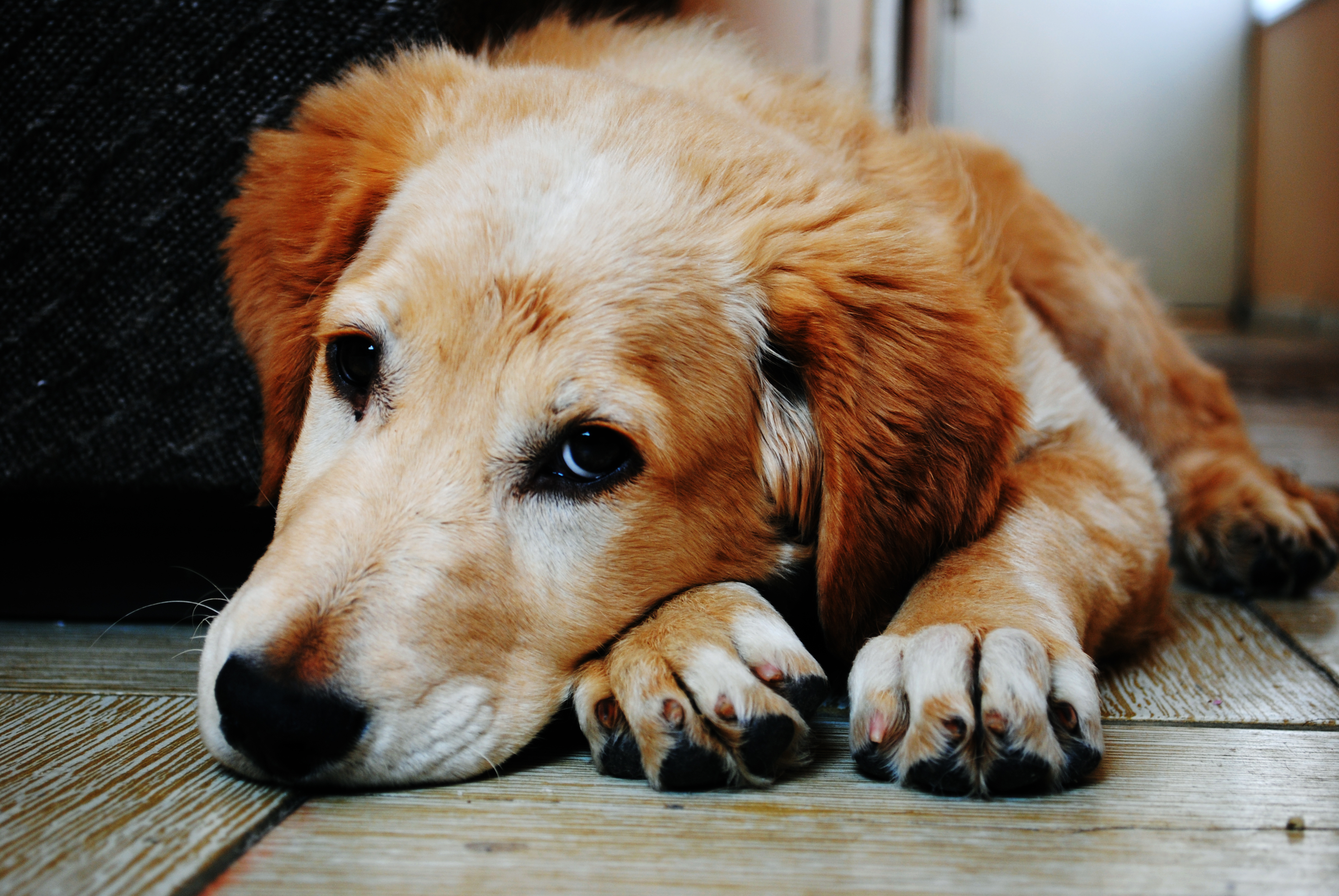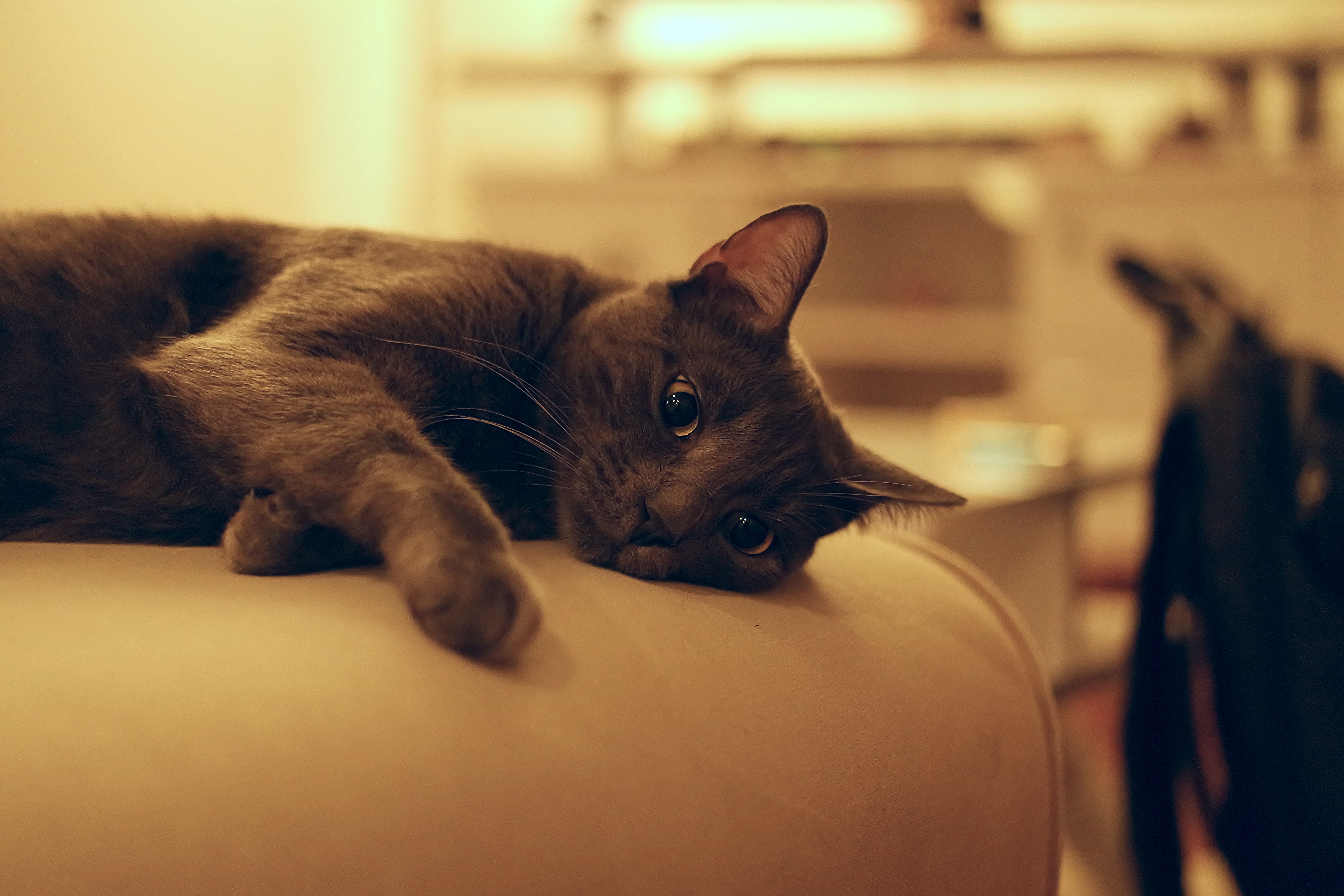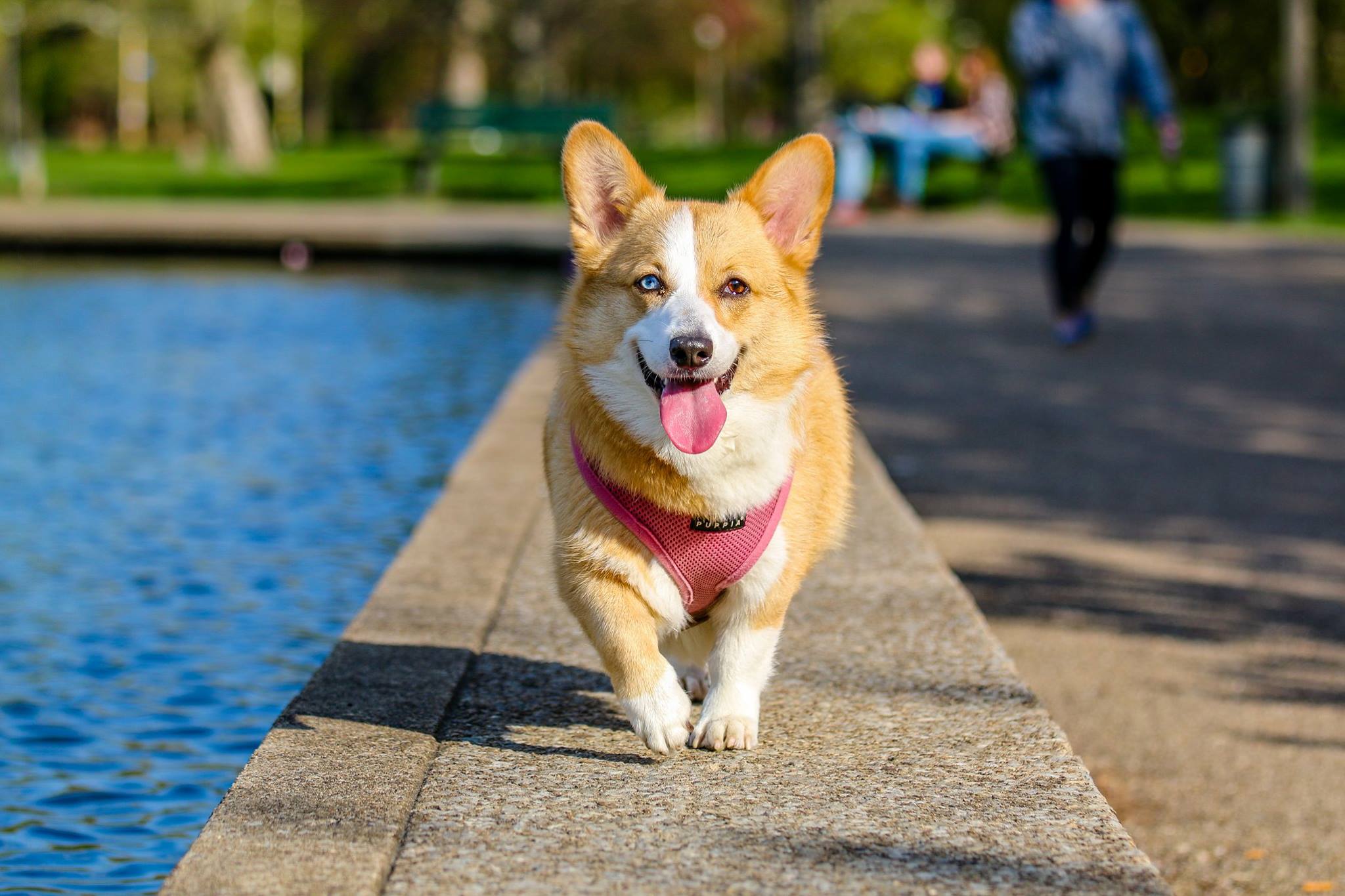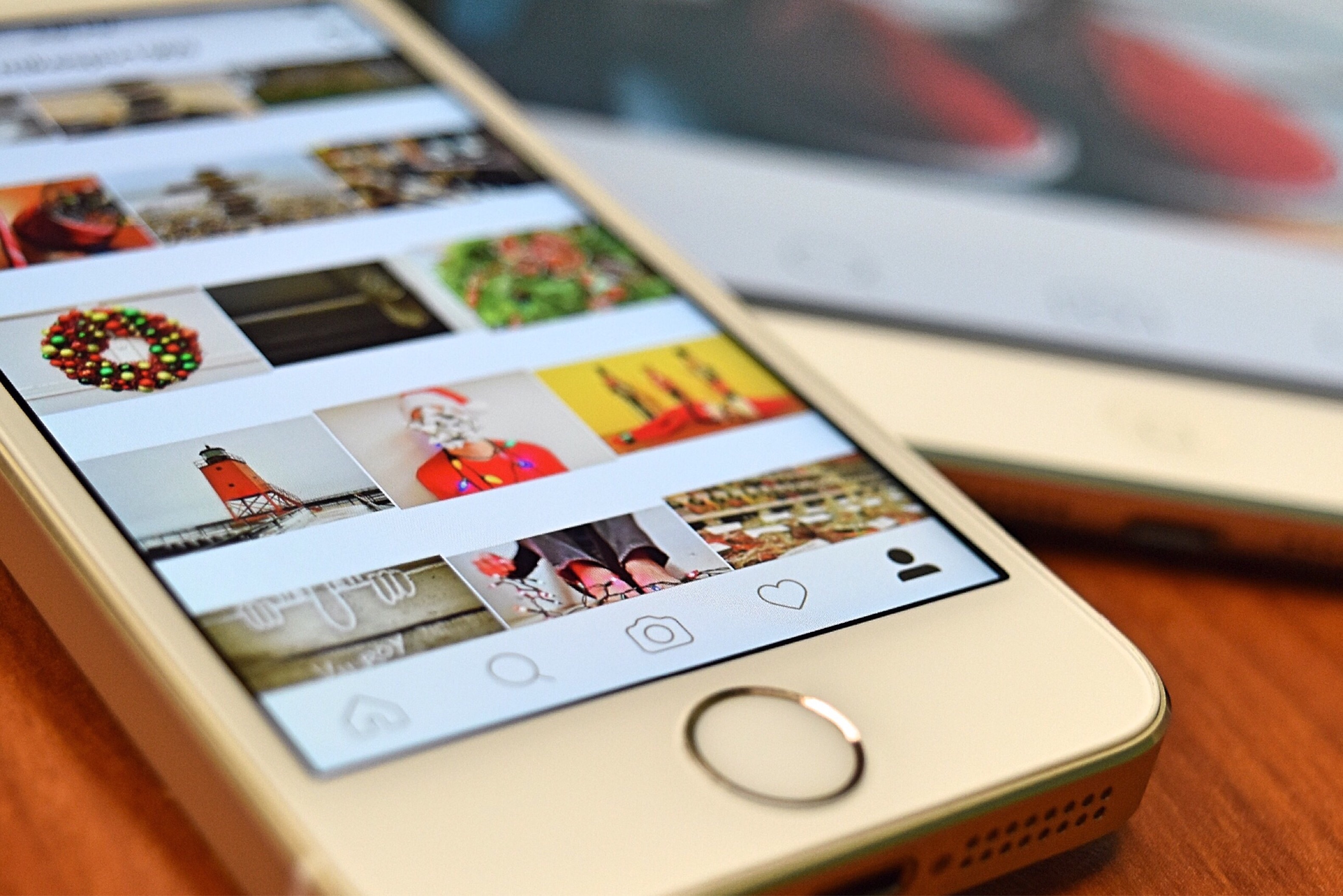 Location Tracking Device

We develop a series of location tracking products to be used on men, cars, goods and pets to track the location and grasp the latest and accurate information. It is our ultimate purpose to connect people, pets and things closely related to us to exchange and communicate information. To connect everything in this world and never lose anyone or anything.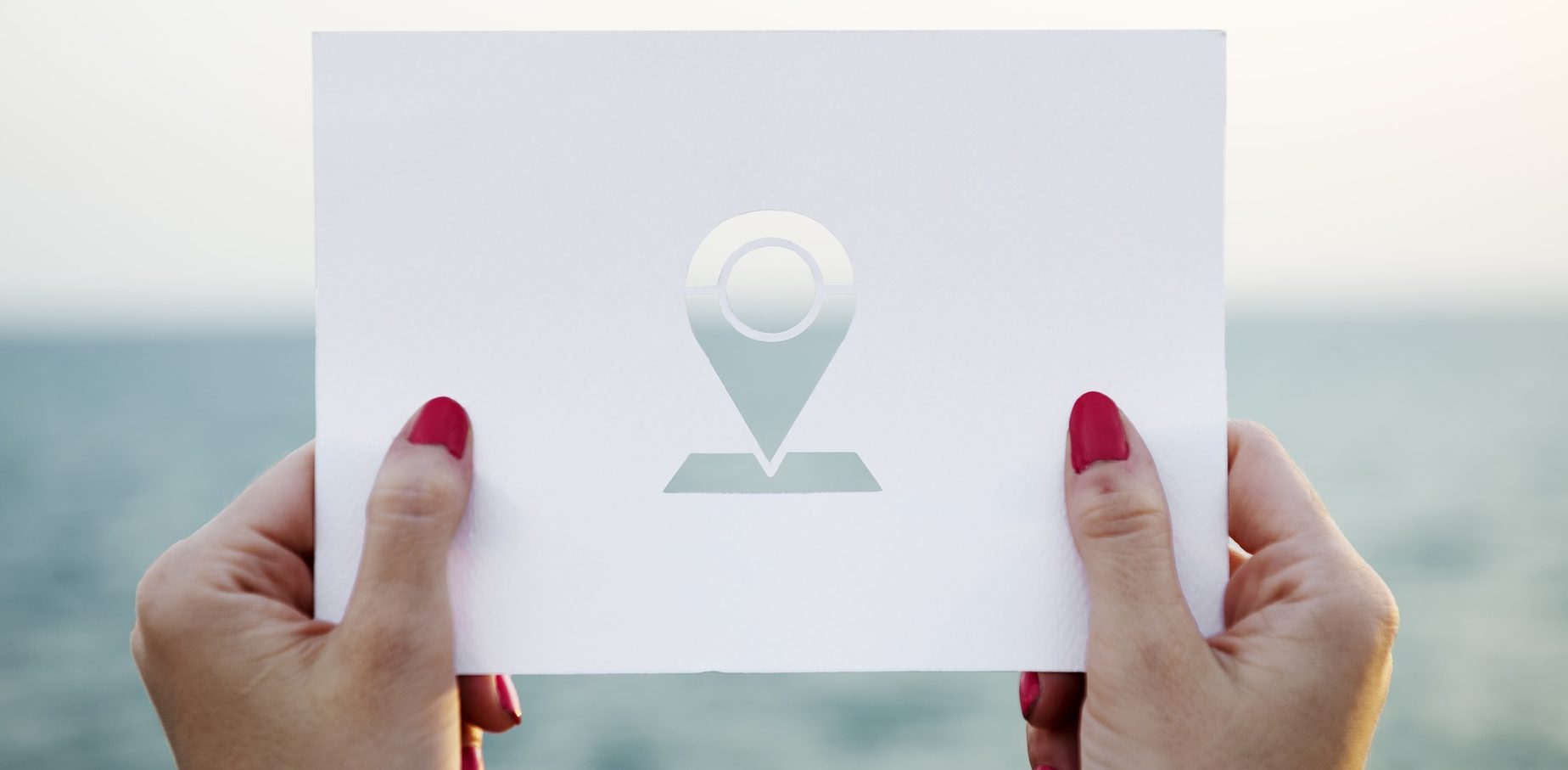 Contact Us

E-mail
Sales: [email protected]
Recruitment: [email protected]
Others: [email protected]
Address
Latsen Technology Limited
20-22 Wenlock Road, London N1 7GU
Registration Number
11250249