About Us
Product Development
Main Features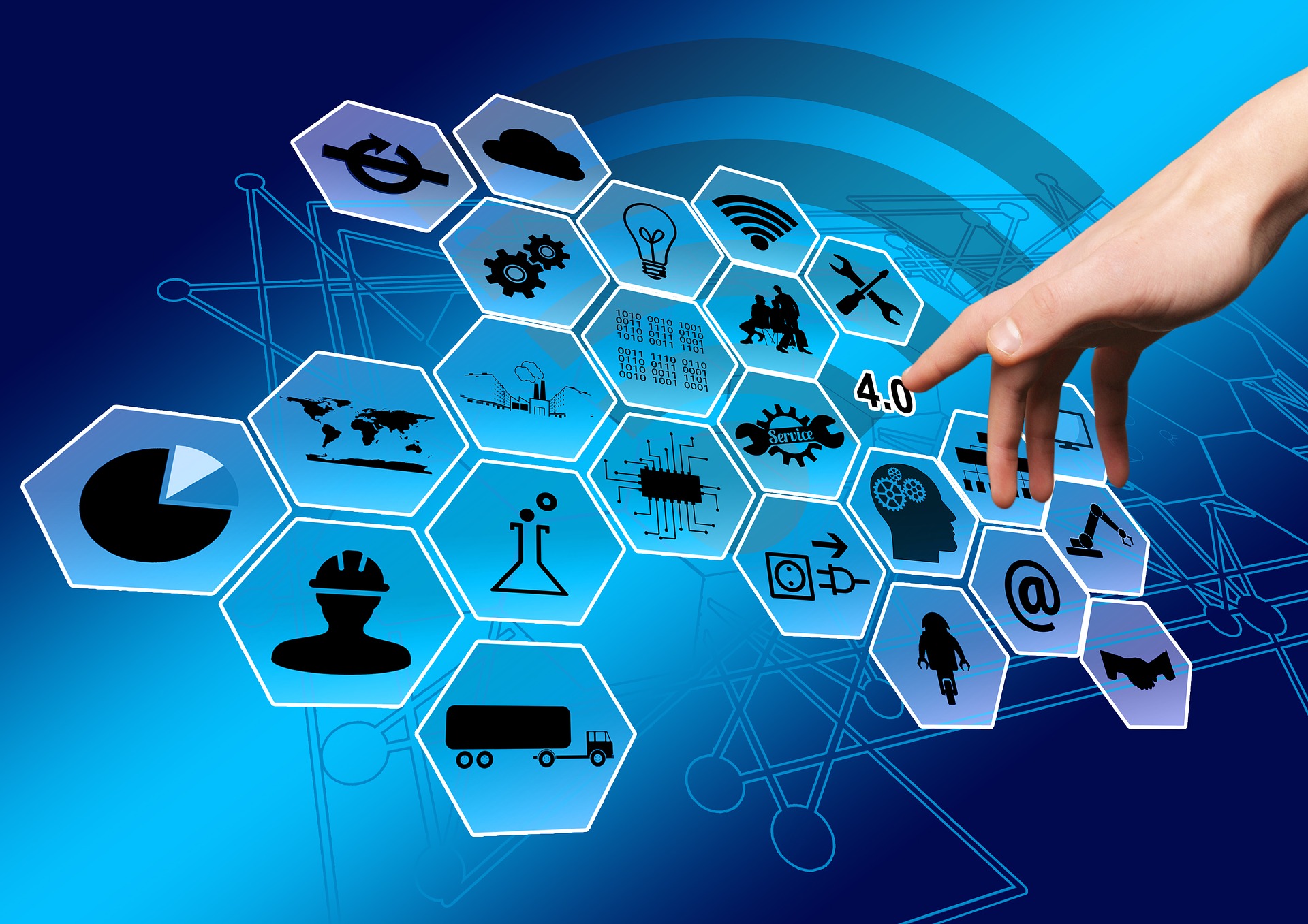 About Us

Latsen is a high-tech enterprise which specialized in the research and development of Internet of Things (IoT) and Artificial Intelligence (AI) related products. Latsen also provides consulting service in hardware and software design and development, App and web design and maintenance service, and Software as a Service (SaaS).
Product Development

Latsen has a team of highly skilled experts, who is dedicated to developing smart products with high performance and advanced features to lead the market.
The first product Latsen develops is a pet's location and activity tracker. This product provides the smarter, convenient way to care for your pet, making sure your pets are healthy, safe and happy, wherever they may go.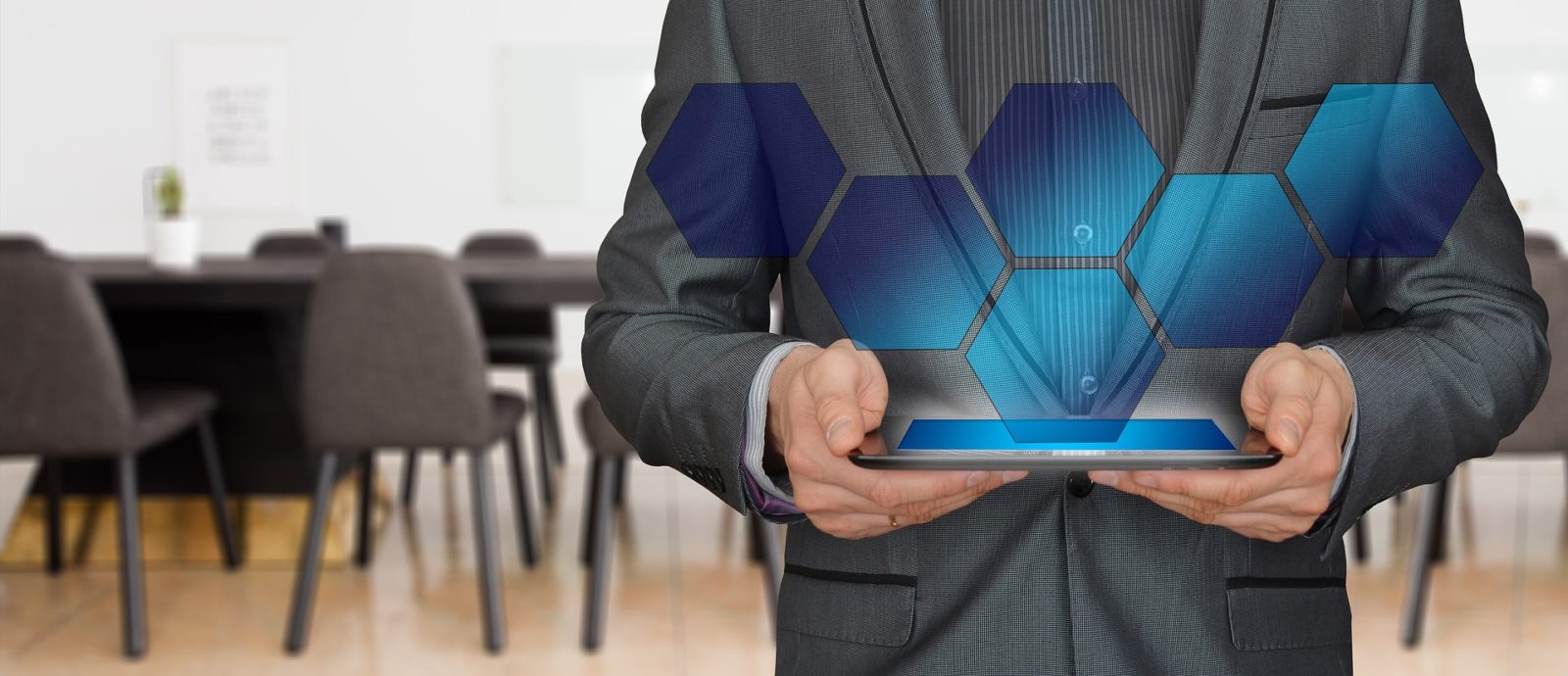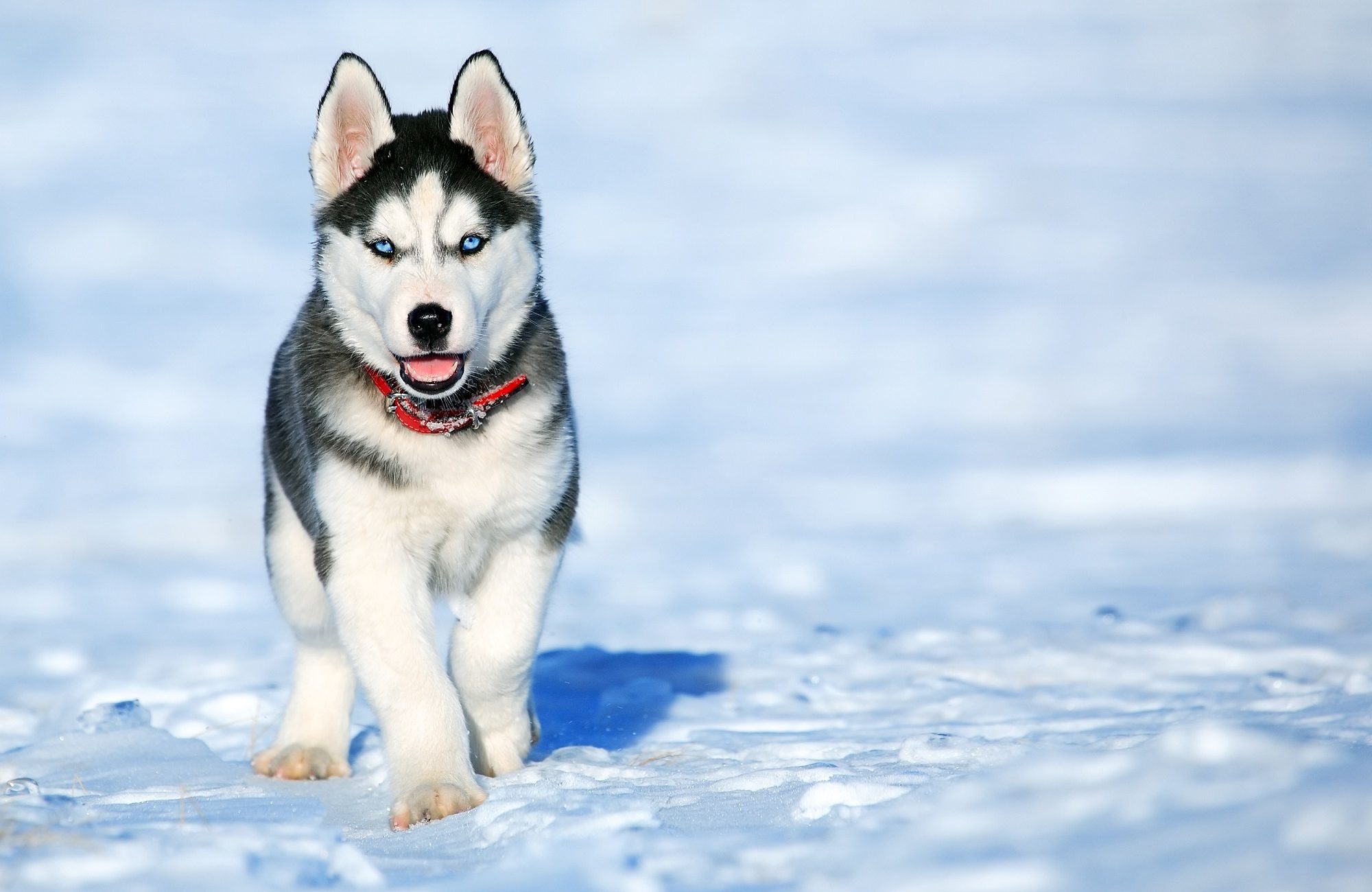 Main Features

The product includes location tracking, activity monitoring and other security features such as audio assistance. It monitors the pet's daily exercise, sleep and energy intake.
Additional functions include built-in pet food data to remind the owner what nutrition the pet needs, analyze the pet behavior, sense the pet health condition and mood.
Our Team

All our key team members graduated from prestigious universities. With professional skills, global perspective, rich funding and outstanding marketing ability, our team will continuously develop superior and unique IoT products to lead the market trend.
CEO & Founder
The CEO of Latsen obtained his doctorate in the field of Integrated circuit and image processing from UK. After graduation, he worked at an internationally renowned defense electronic technology company for almost a decade. During this time, he participated in developing many state-of-the-art projects and the whole lifeline of its products including demand analysis, algorithm research, system architecture and function realization. He is an expert in the field of electronic technology with a wealth of experiences in project management and product development and marketing. He has also made tremendous contributions in the theory and practice of signal and image processing.
CTO
Having gained his master degree in an overseas university, our CTO has worked for over a decade in world class enterprises including HSBC and HP. He has gained rich experience in the field of system architecture, big data analysis and AI. As an engineer with abundant industry experience, he has provided crucial support for the product and business development.
Contact Us

E-mail Sales: [email protected]
Recruitment: [email protected]
Others: [email protected]
Address Latsen Technology Limited
20-22 Wenlock Road, London N1 7GU
Registration Number
11250249